Support
Craft Beer
in Oklahoma
Elevating and promoting craft beer, and the brewers who make it, in Oklahoma by creating awareness among legislators, regulators and the general public, giving consumers opportunity in the marketplace to support Oklahoma breweries.
Explore Oklahoma's Craft Beer Trail
While laws were being changed for Oklahomans in the craft beer world, breweries and home brewers were perfecting the craft of beer across the state in preparation of modernization. Today, those changes offer more than 60 good reasons for why craft beer fans explore Oklahoma for quality beer. If you're headed to the great state of Oklahoma or a local wanting looking to support craft brewers, grab your guide to the Oklahoma Craft Beer Trail which offers regional excursions or statewide adventures.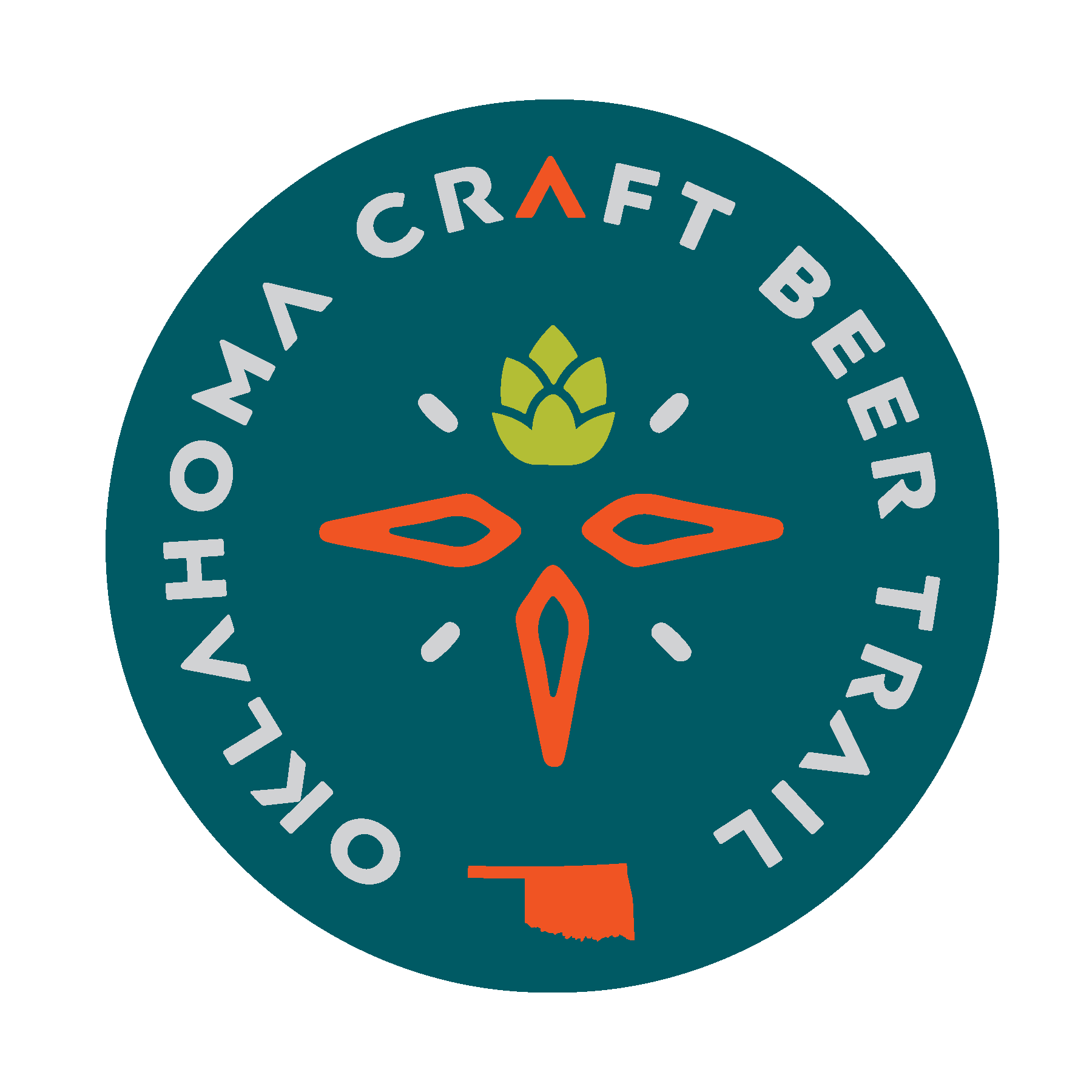 Each year, more than 60 craft breweries in Oklahoma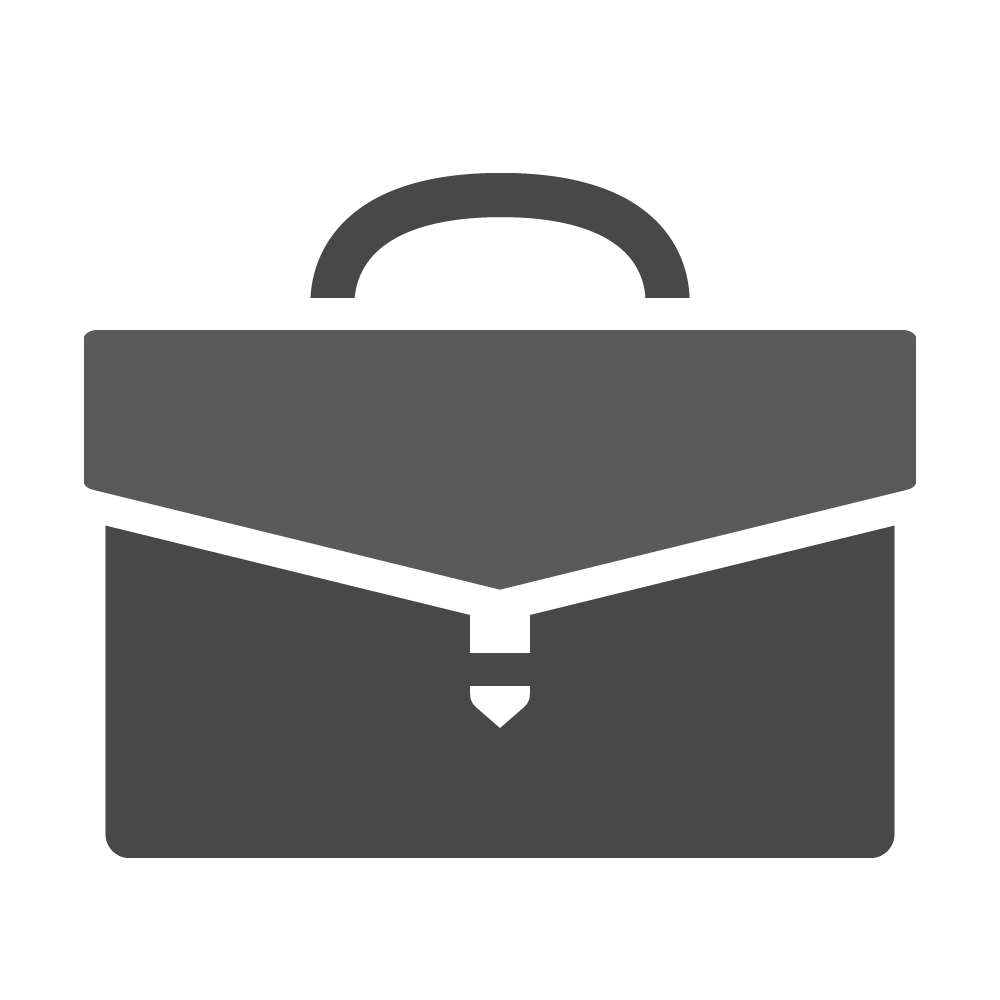 maintain 4766 Oklahoma jobs

produce 75,000 barrels of beer per year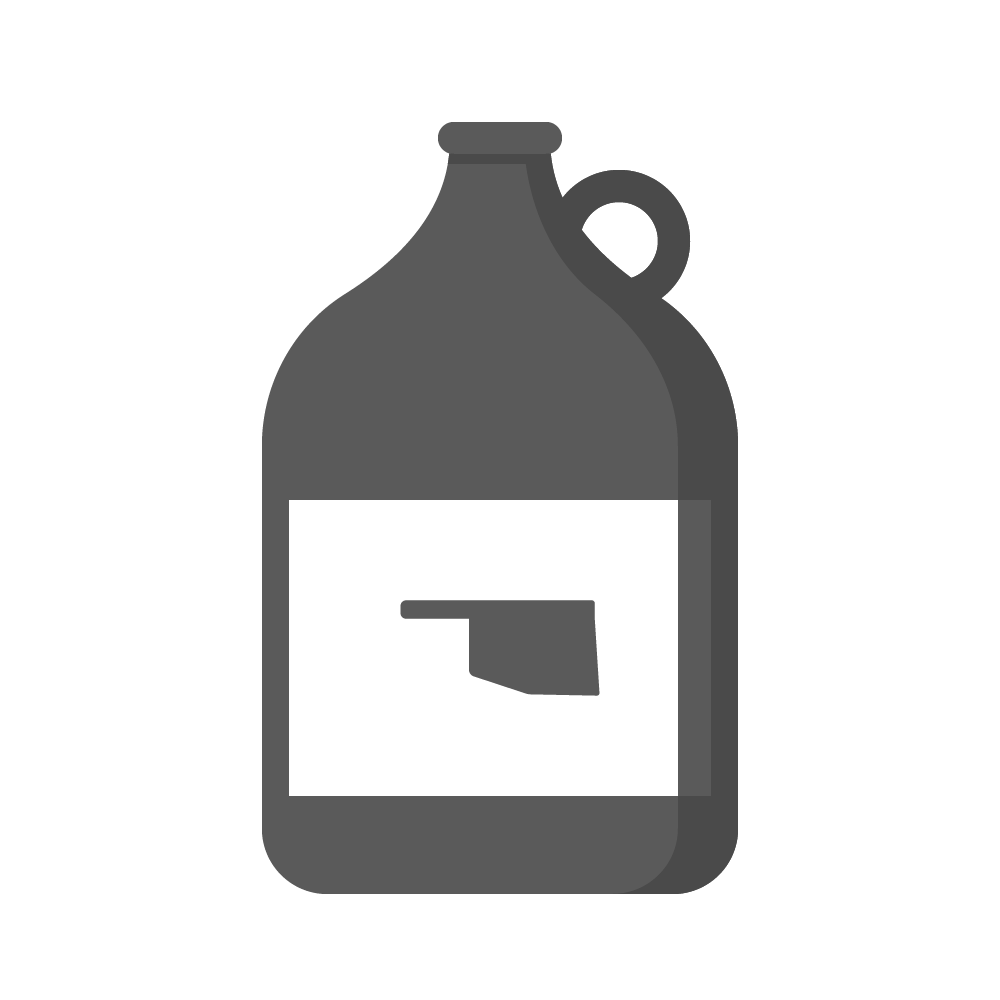 keep the average of-age Oklahoman drinking about 1 gallon of craft beer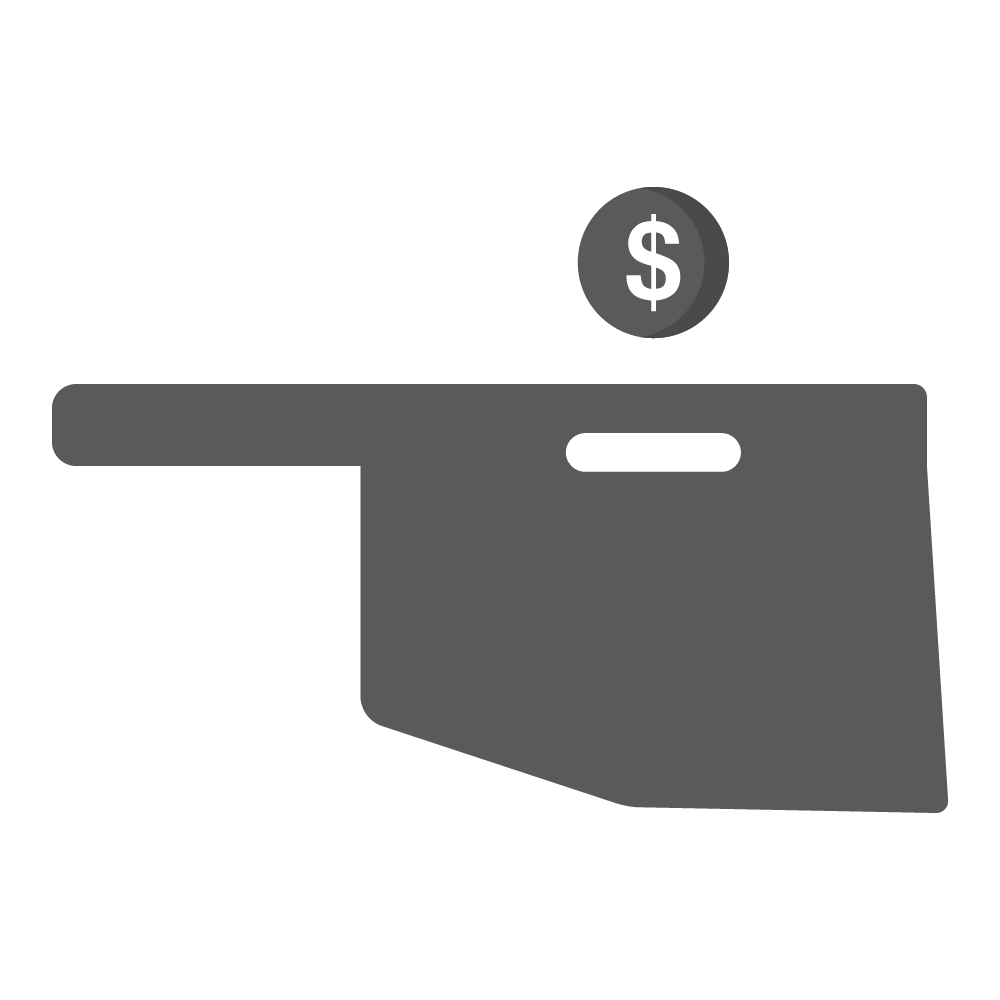 grow Oklahoma's economy by $699 million