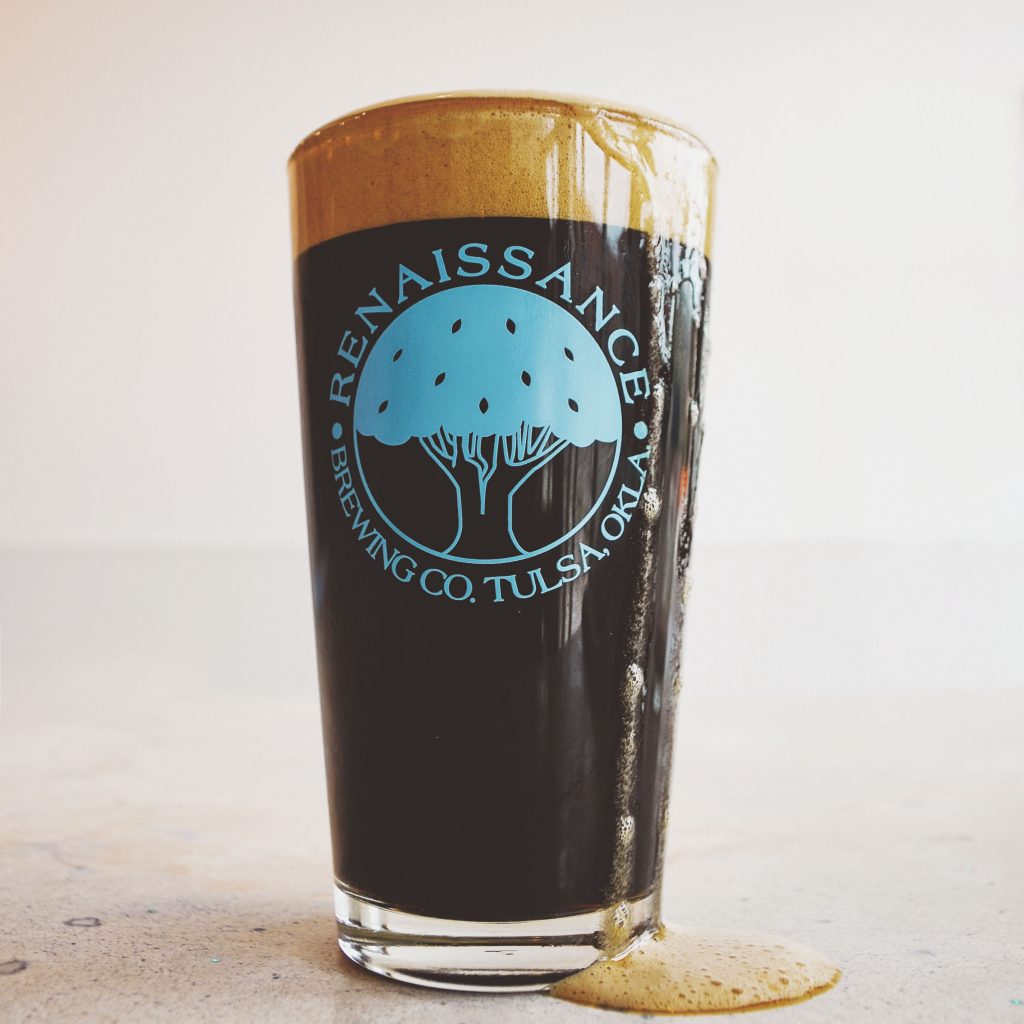 The Craft Brewers Association of Oklahoma (CBAO) was founded as a not-for-profit organization in 2015 to strengthen and unify the Oklahoma brewing industry. CBAO is dedicated to educating and creating awareness among legislators, regulators and the general public of the issues facing the craft brewing industry in Oklahoma, and to promote a healthy economic environment that enables public choices in the marketplace by Oklahoma breweries.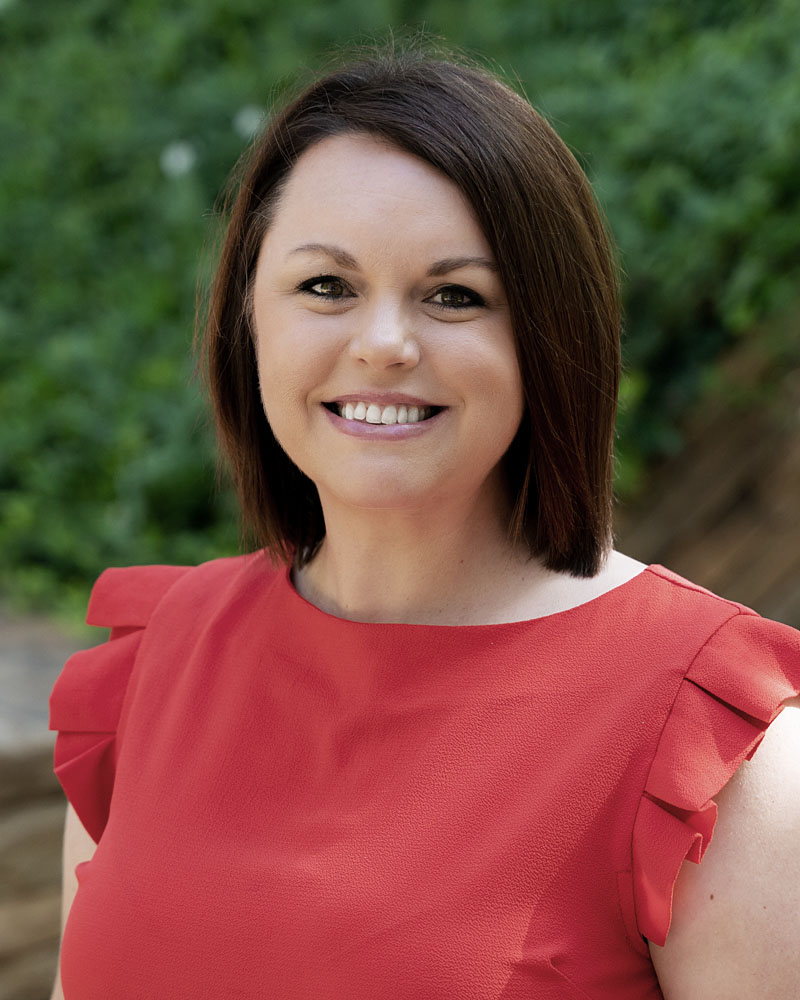 Tabbi Burwell
Executive Director
Tabbi serves as the Executive Director for the Craft Brewers Association of Oklahoma. She is a 15-year public relations professional having worked in several industries throughout OKC. Her most recent experience in tourism put Oklahoma City on the map with exposure in Travel + Leisure, TODAY Show, New York Times and many more.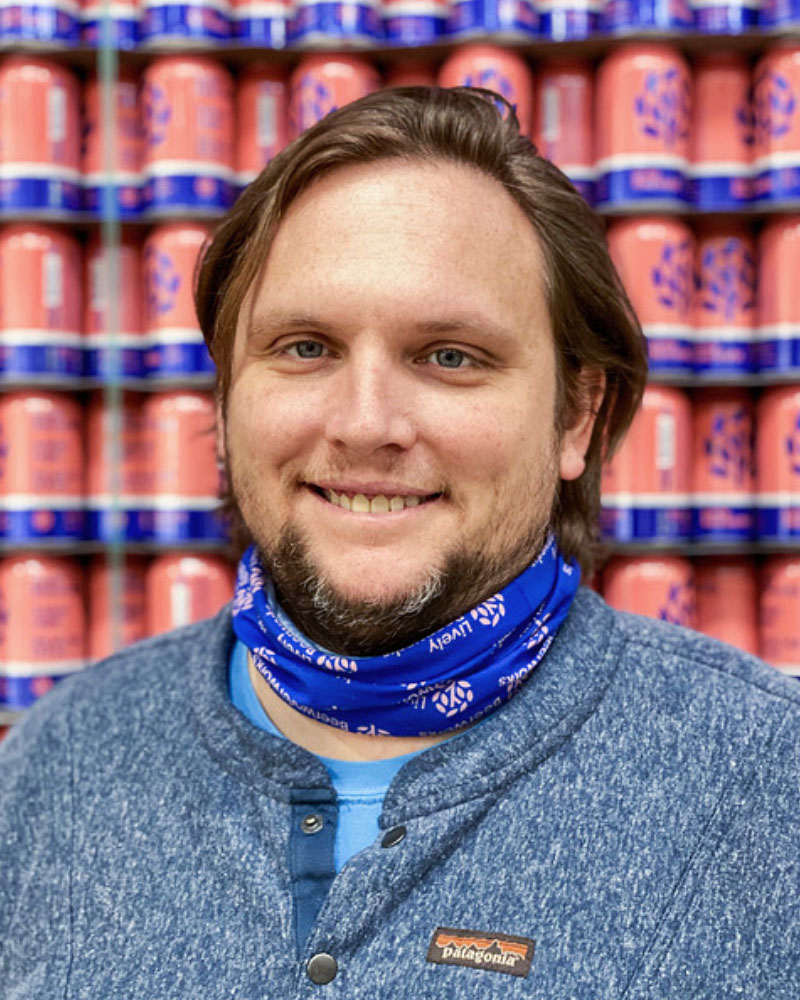 Patrick is a founder and owner of Lively Beerworks.  He started his career in the beer industry with COOP Ale Works, serving as their production manager from 2010 to 2014.  In 2015 he became the President/Brewmaster at Anthem Brewing Company, where he served until 2018.  Patrick was a founding board member of the Craft Brewer's Association of Oklahoma and has been an integral part of re-shaping Oklahoma's Alcohol Laws.  When not pursuing all things beer Patrick enjoys spending time with his partner Alena and their daughter Zella.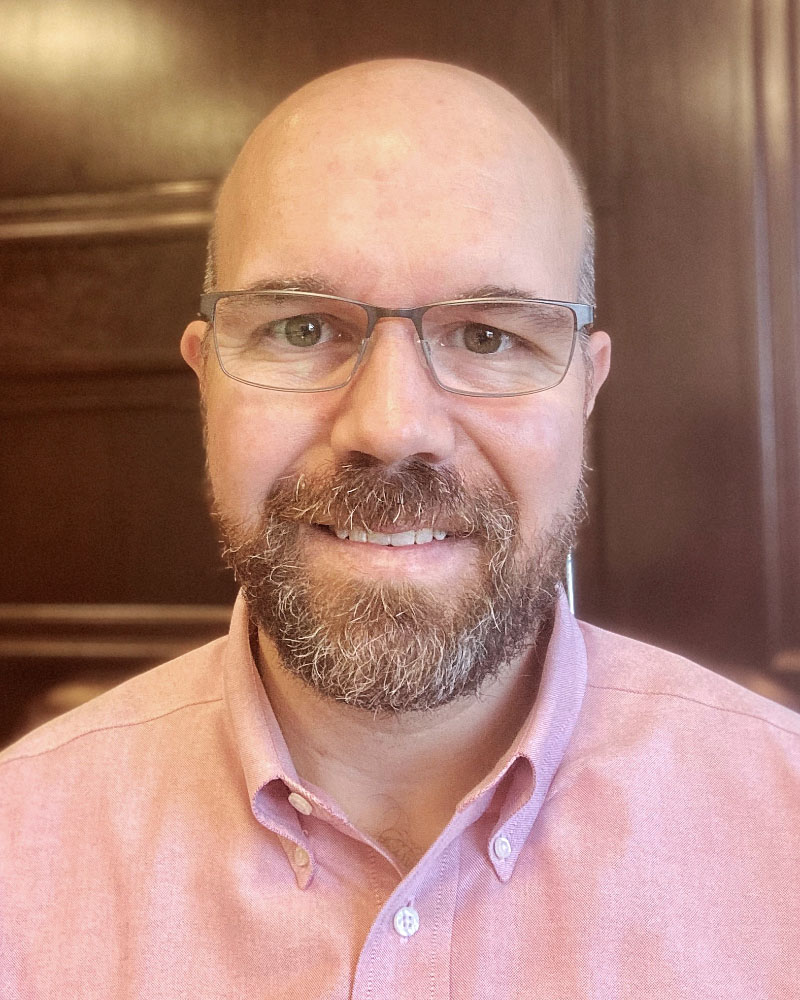 Adam Marshall
Board Member At Large
Adam co-founded Marshall Brewing Company in 2007 with his brother, Eric. He serves as Marshall's Vice President and legal counsel. Adam is a native-Tulsan and is a graduate of Edison High School, the University of Tulsa (B.A.), the University of Oklahoma College of Law (J.D.), and the University of Oklahoma Price College of Business (M.B.A). He is an attorney and shareholder of the Tulsa-based law firm Barrow & Grimm, P.C., where he serves a number of business clients at all tiers of the alcoholic beverage industry. Adam is an active advocate for Oklahoma's craft brewing industry and worked to advance the industry's needs legislatively before, during, and after the "modernization" of Oklahoma alcoholic laws. For these efforts, the CBAO honored him with the Champion of Oklahoma Craft Award in 2019. Adam, his wife, and their three children enjoy spending time outdoors in Oklahoma camping, hiking, and fishing every chance they get.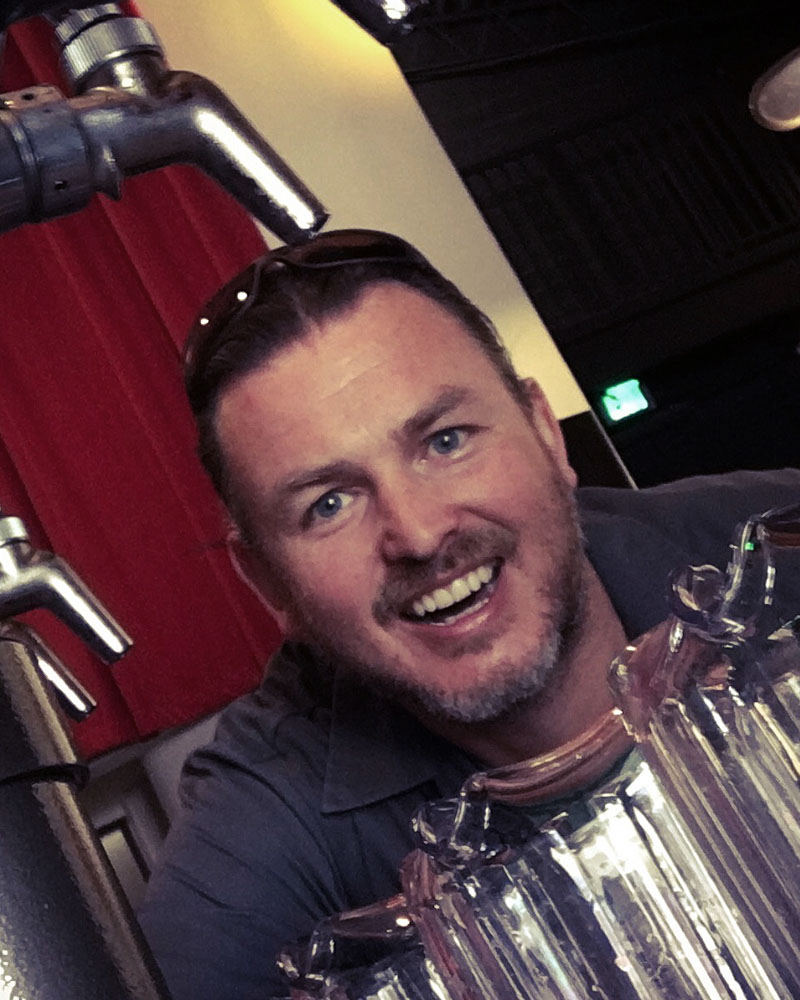 Ross Harper is the founder/owner/head brewer/general manager at Angry Scotsman Brewing in Oklahoma City, OK. Born and raised in Scotland, Ross moved to the USA in 2001 to attend graduate school and holds a PhD in Chemistry from Florida International University. Ross moved to Oklahoma in 2005, and after a decade of homebrewing, started Angry Scotsman Brewing, hitting the market in 2017. In parallel, Ross spent 15 years working in the defense industry specializing in the detection and mitigation of explosive and chemical weapons, before devoting 100% of his time to the beer industry in 2020. Ross is married to Stephanie and has one daughter, Coraline, and a cranky puggle, Samson.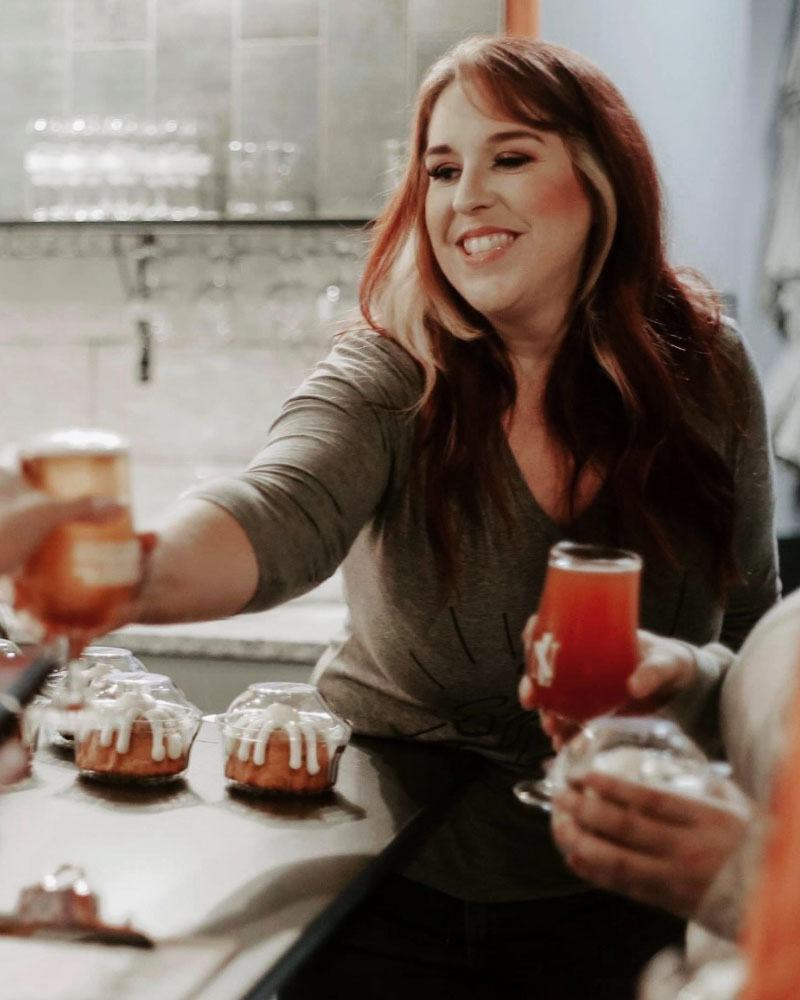 Lacy Richards
Board Member at Large
Lacy has always had a passion for creative entrepreneurship, which makes owning and operating a taproom in Tulsa a dream. Additionally, Lacy holds a Masters of Science degree and is a practicing LPC therapist and mother to 2. Together with her husband, Travis,  a brewer of 10+ years, they've owned the small niche brewery, Nothing's Left, in Tulsa's Pearl District since 2018.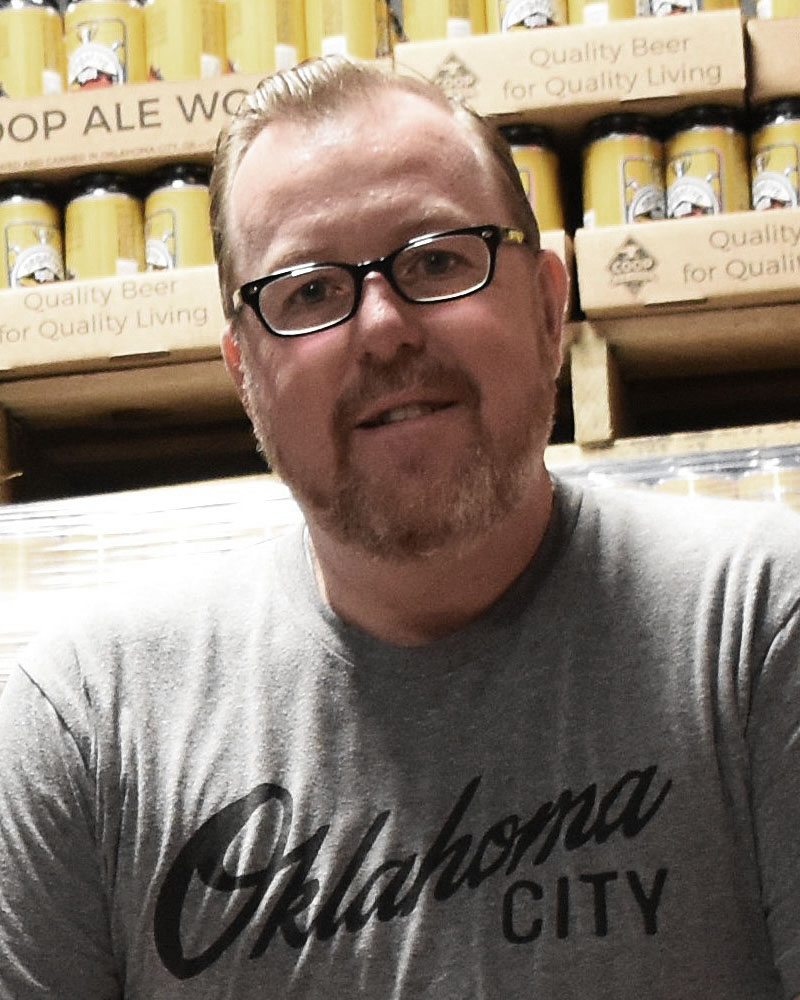 Sean Mossman
Board Member at Large
Sean is the President of Oklahoma's largest craft brewer, COOP Ale Works. He joined COOP five year ago after several years as a marketing executive for other consumer packaged goods companies. Sean's teammates know he's the undisputed king of dad jazz and '90s rap. If you want to see him angry, ask for his thoughts on beer dinners. If you want to see him happy, ask him about his kids or his wife's pie shop.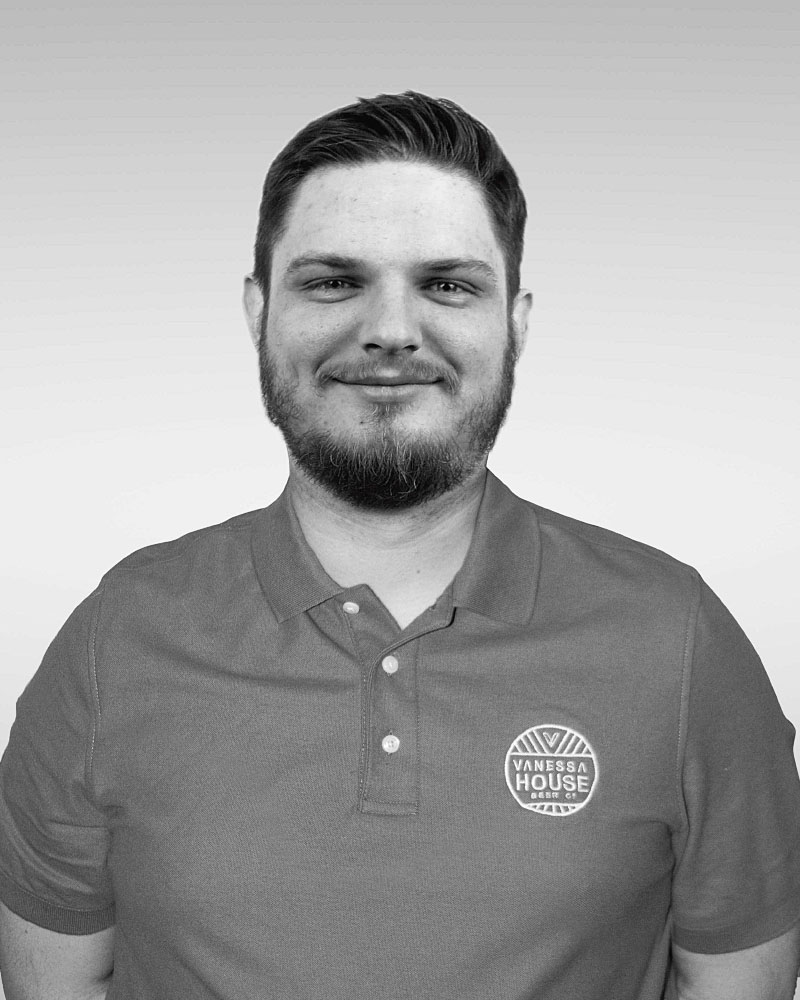 Evan Smith is a Co-owner and Founder of Vanessa House Beer Company. He and his friends founded the company in 2016 after developing a passion for homebrewing in their spare time. Evan went on to attend Seibel Institute for formal training as well as shadowed several of the brewers in OKC to learn the craft. His initial responsibility was recipe creation and brewing operations at VHBC. He now runs all day to day operations at their facility. He was elected to the Board of the CBAO in 2019.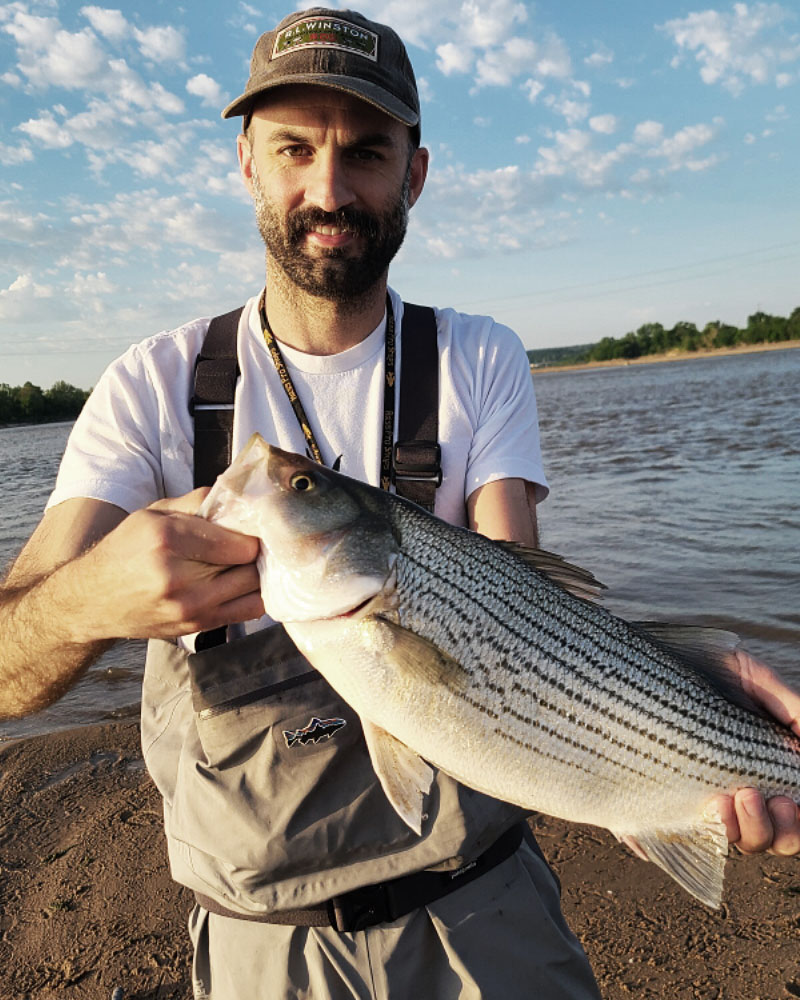 Jake Miller
Vice President
Jake is the brewer and one of the owners of Tulsa-based, Heirloom Rustic Ales. He has been commercially brewing for several years now, but is constantly refining his mainstays, kölsch and pilsner. When not brewing, Jake can be found fly fishing on his favorite local river, the mighty Arkansas, or drinking Pinot Noir from the Willamette Valley. He is passionate about connecting brewers with each other, and helping new brewers through the painstaking task of starting their own brewery.