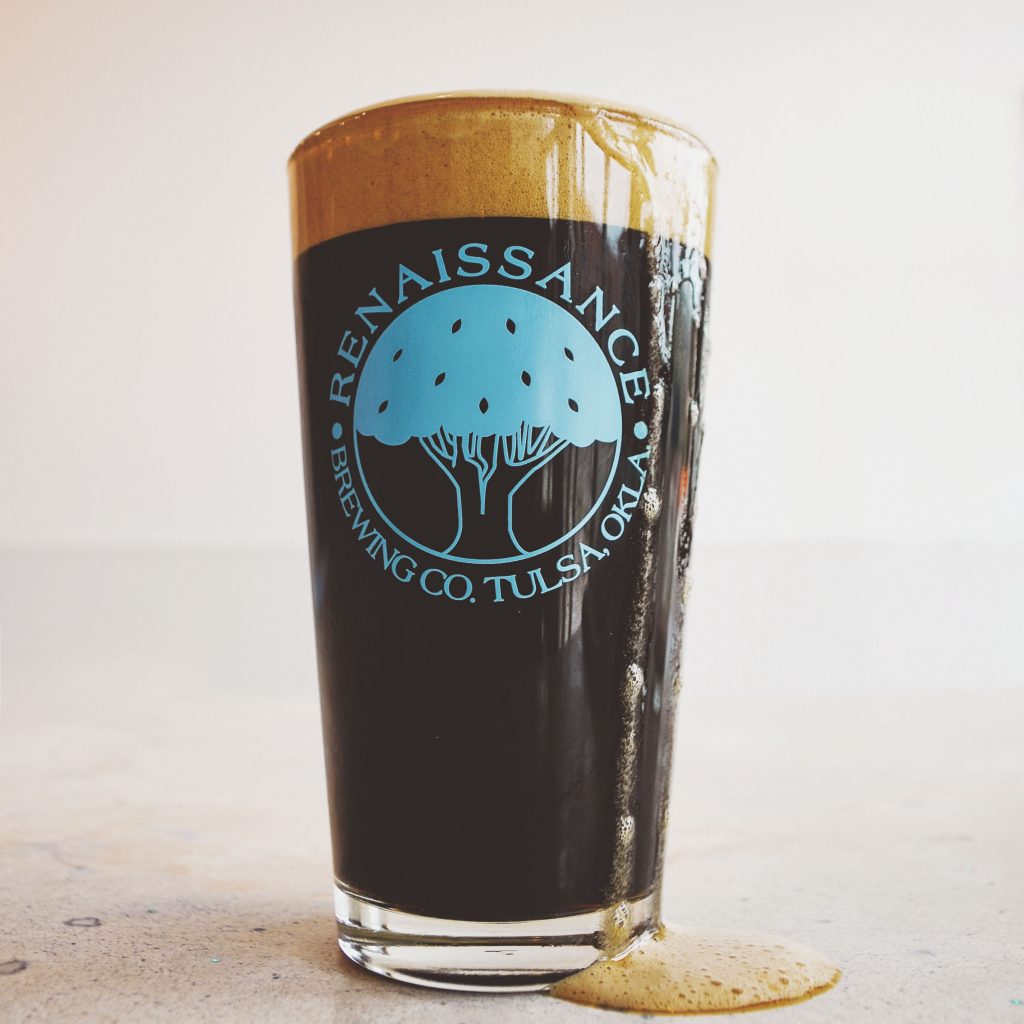 The Craft Brewers Association of Oklahoma (CBAO) was founded as a not-for-profit organization in 2015 to strengthen and unify the Oklahoma brewing industry. CBAO is dedicated to educating and creating awareness among legislators, regulators and the general public of the issues facing the craft brewing industry in Oklahoma, and to promote a healthy economic environment that enables public choices in the marketplace by Oklahoma breweries.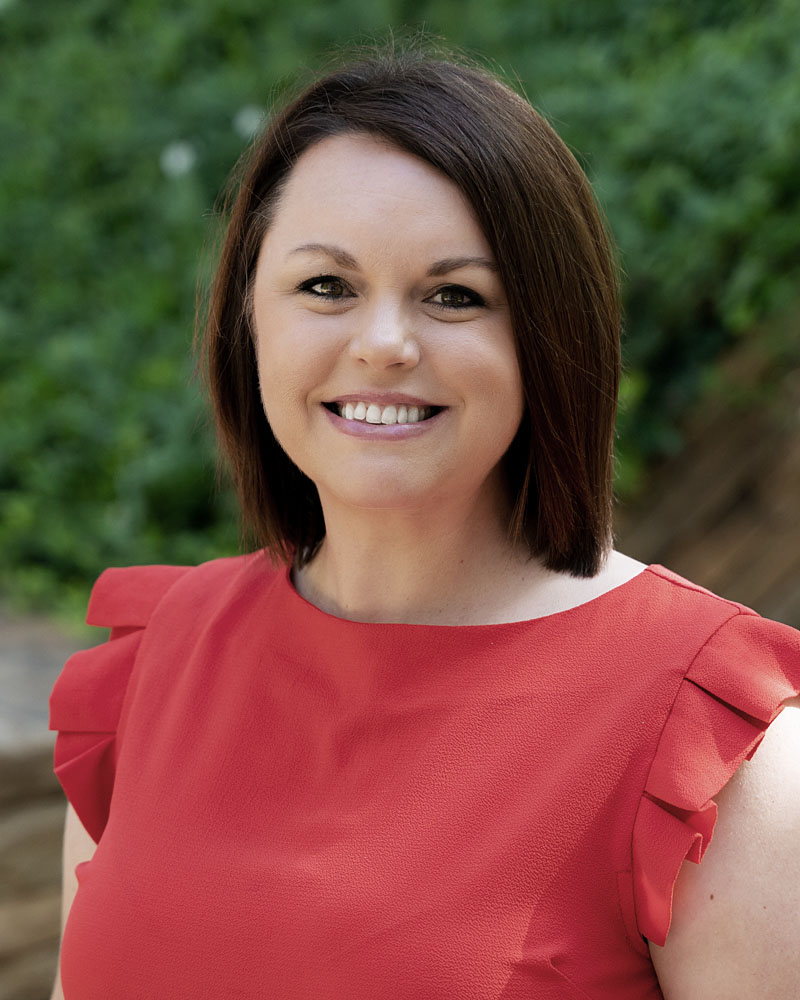 Tabbi Burwell
Executive Director
Tabbi serves as the Executive Director for the Craft Brewers Association of Oklahoma. She is a 18-year public relations professional having worked in several industries throughout OKC. Her most recent experience in tourism put Oklahoma City on the map with exposure in Travel + Leisure, TODAY Show, New York Times, Vogue and many more outlets across the world. Tabbi serves on the board for the Public Reltions Society of America Oklahoma City Chapter (PRSA-OKC), is a member of Leadership Oklahoma City Class 38 and is a previous winner of the Journal Record's Achievers Under 40 and was named PR Professional of the Year by PRSA-OKC in 2017. Tabbi has been with the CBAO since August 2020.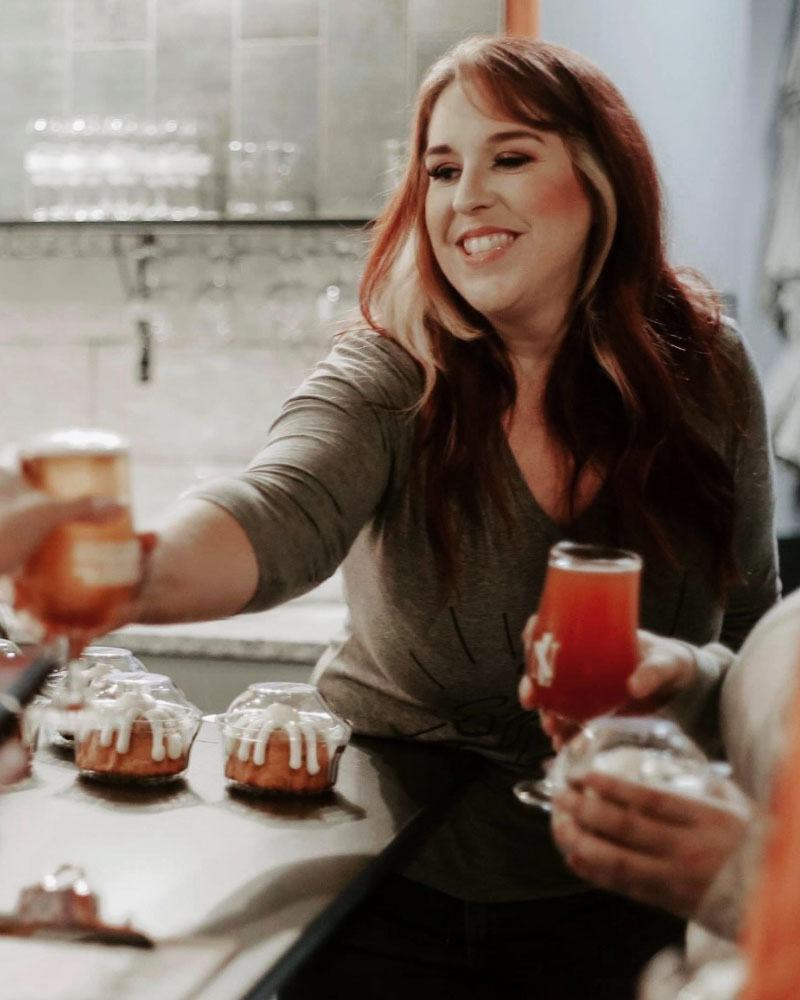 Lacy has always had a passion for creative entrepreneurship, which makes owning and operating a taproom in Tulsa a dream. Additionally, Lacy holds a Masters of Science degree and is a practicing LPC therapist and mother to 2. Together with her husband, Travis,  a brewer of 10+ years, they've owned the small niche brewery, Nothing's Left, in Tulsa's Pearl District since 2018.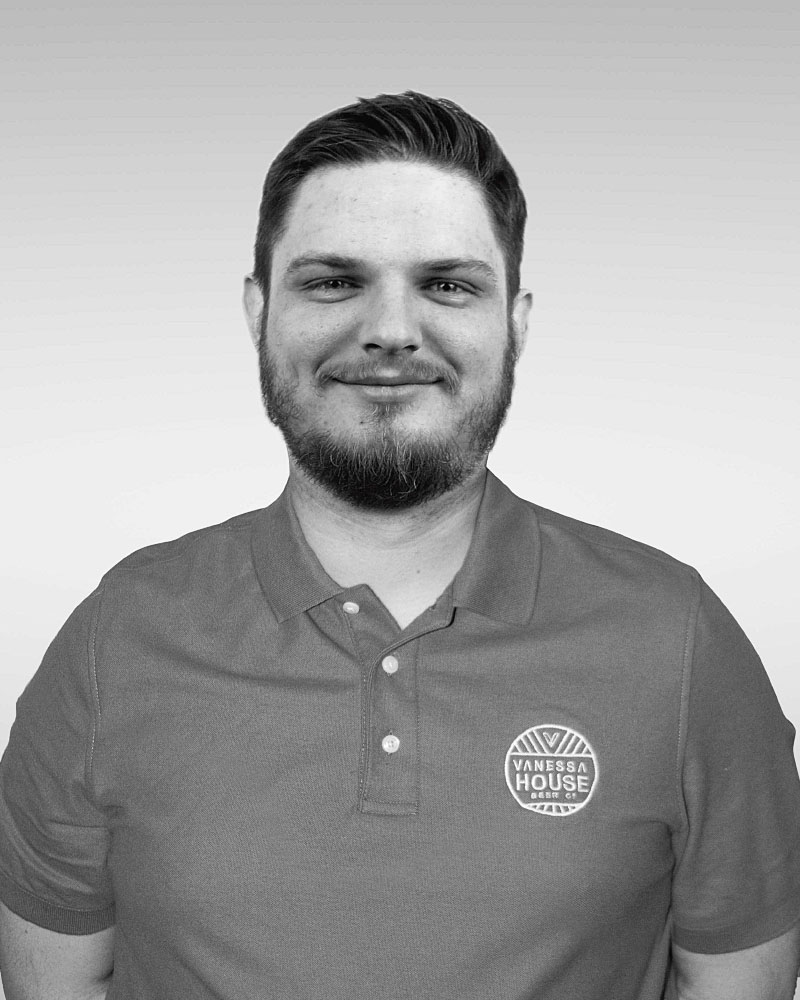 Evan Smith
Board-Member-at-Large
Evan Smith is a Co-owner and Founder of Vanessa House Beer Company. He and his friends founded the company in 2016 after developing a passion for homebrewing in their spare time. Evan went on to attend Seibel Institute for formal training as well as shadowed several of the brewers in OKC to learn the craft. His initial responsibility was recipe creation and brewing operations at VHBC. He now runs all day to day operations at their facility. He was elected to the Board of the CBAO in 2019.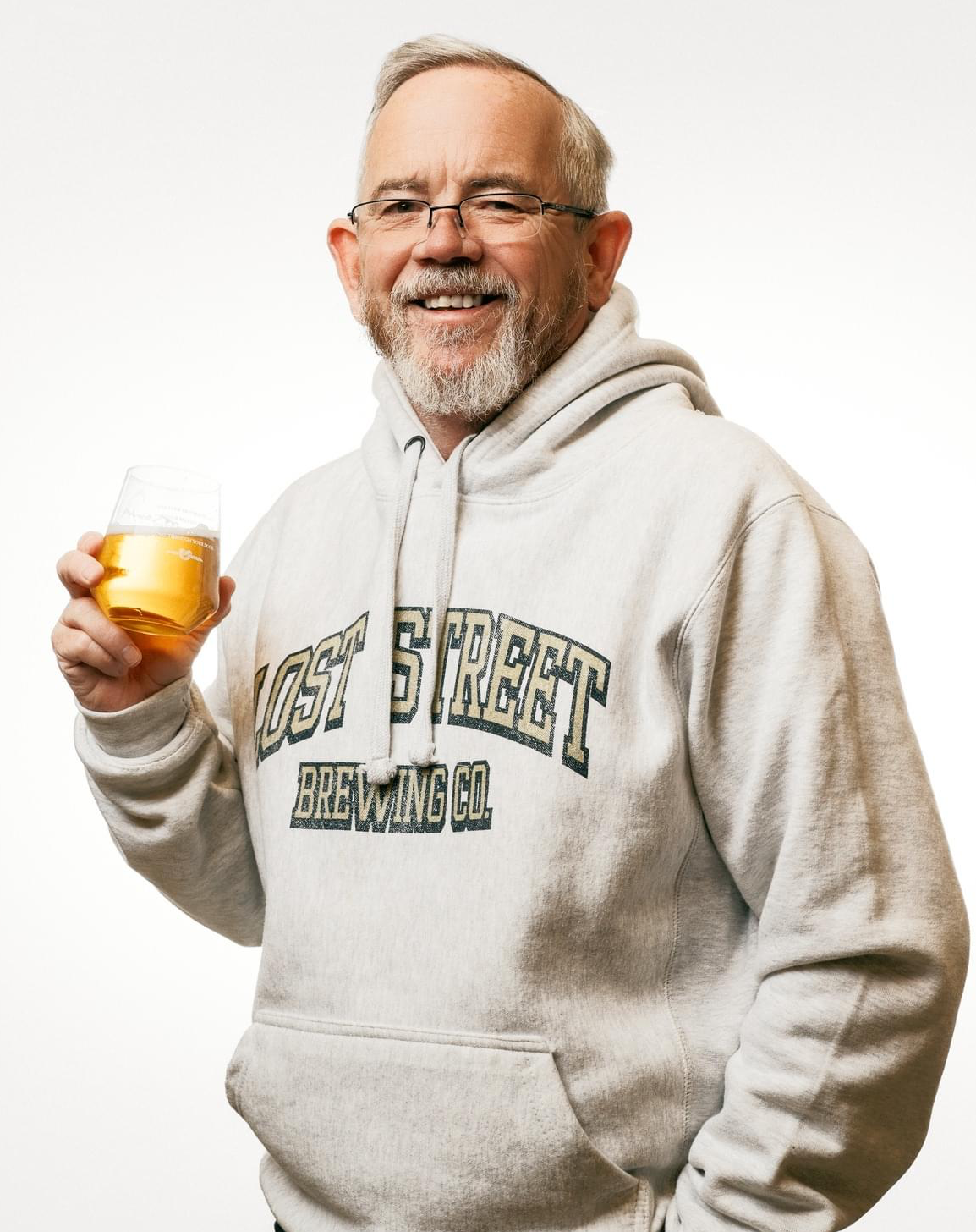 Scott Dewald has a long-standing career in non-profit association management currently serving as the Chief Executive Officer for REI Oklahoma where he is responsible for the mission-based non-profit's programmatic operations – including its small business loan programs, affordable housing programs, and entrepreneurial guidance services. Previously he spent 17 years with the Cattlemen's Association where he worked with various state officials to negotiate and draft policies to increase profitability for cattle producers and improve the quality of life in low-income agricultural communities.
Scott also owns and operates Lost Street Brewing where he and his family repurposed an aging industrial building in downtown Durant, Oklahoma in 2020. It now serves as a hub of entertainment, camaraderie and event space in this thriving community.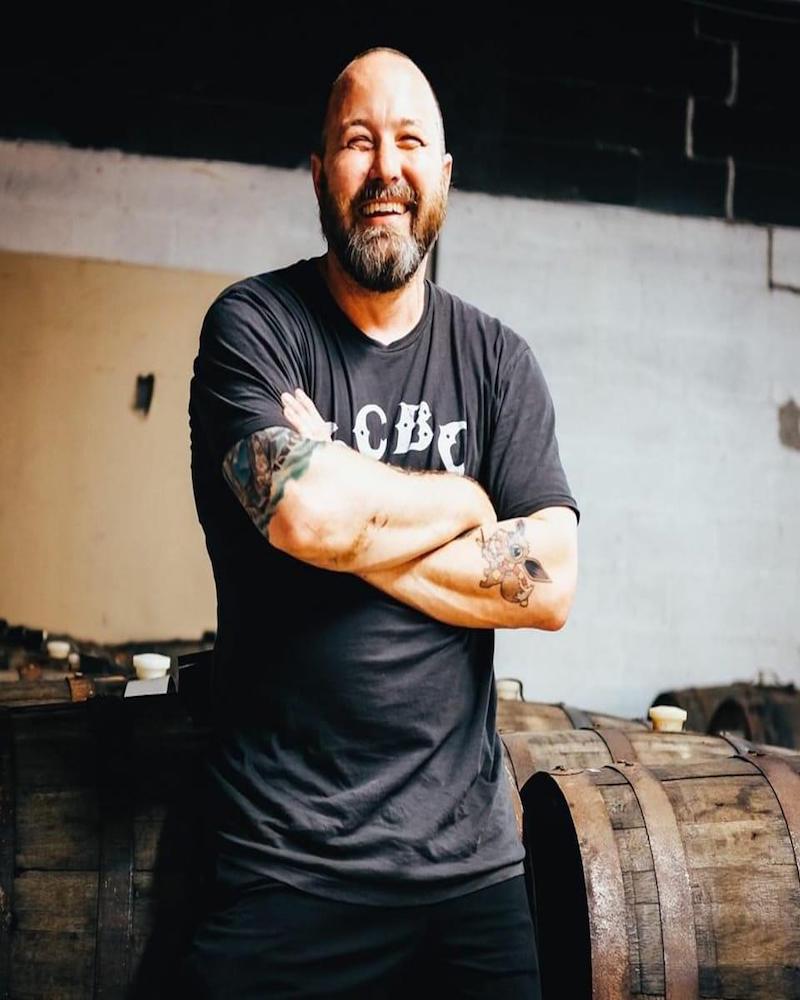 Passionate and enthusiastic, Matt Sullins uses nearly 20 years of industry experience to manage Stonecloud Stillwater Patio & Taproom with a philosophy of community and hard work. HIs motto is simple: If you see someone without a smile, give them yours.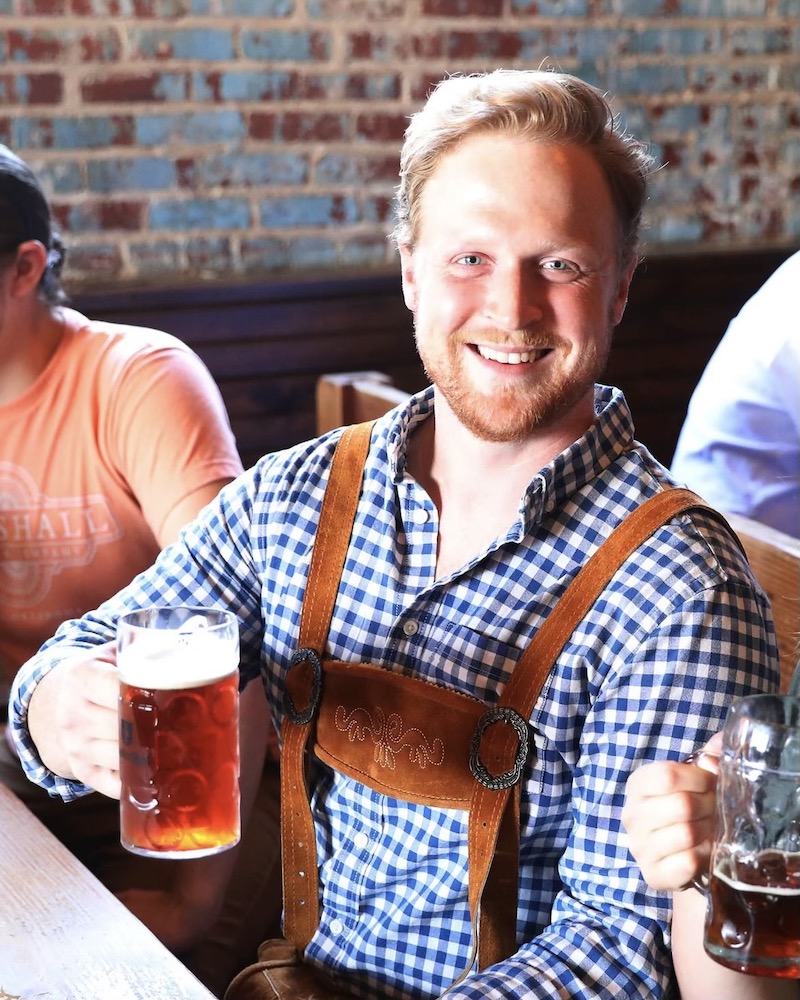 Cody Driscoll
Board Member-at-large
Cody, an Oklahoma native, was raised in the Tulsa area and graduated from Bixby High School in 2013. He got his start in professional brewing at Iron Monk Brewing Company (2016-2018) while working towards his Microbiology/Cellular and Molecular Biology degree from Oklahoma State University. After graduating Cody went to work briefly at Angry Scotsman in Oklahoma City before landing back in Tulsa at Marshall Brewing Company (2019-present), where he now works as brewer/quality control. With Cody's scientific background, he brews technically in the constant pursuit of refinement. Cody, and his wife Julianna, enjoy cooking together and spending quality time outdoors.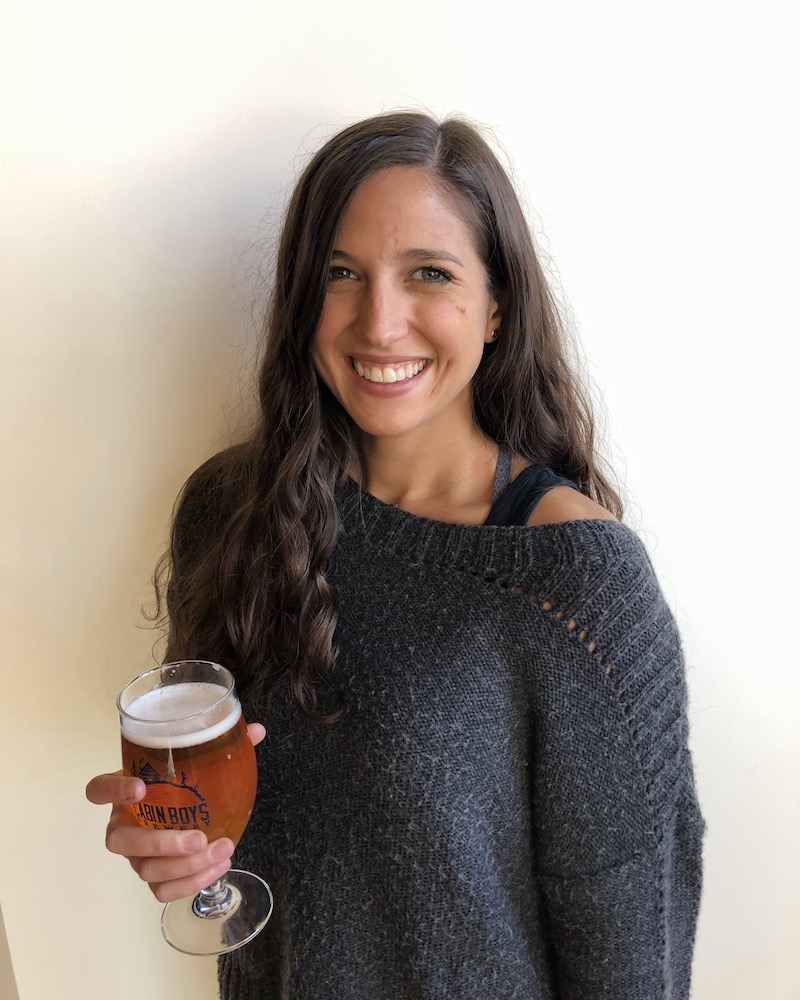 Lisa Mcllroy
Board member-at-large
As Art Director & President, Lisa Cabin Boy's in-house designer, heads up marketing, social media, helps coordinates events, part-time HR, and works on the company's big picture. As a painter, illustrator, and full-time dreamer, Lisa tries to spend a couple days a week creating art in her studio. Usually, it's for the latest beer label, but occasionally it's for a personal project! Her work is pluralistic, often combining abstract elements with figurative imagery. When she's not consumed by the possibilities of lines, colors, and shapes, she is more than happy to talk your ear off over a good beer.
Lisa received her bachelor's in fine arts from Oklahoma Christian University in Edmond, OK in 2011. Since then, Lisa has worked, lived, and shown art in Oklahoma City and Tulsa, OK; Chicago, IL; Mito, Japan; and Munich, Germany. She has served on the Brewer's Association HR Committee since 2022 and is honored to be serving on the Oklahoma Craft Brewer's Association board in 2023. When she's not working, she enjoys travel, yoga, hiking, cooking, and beer tasting.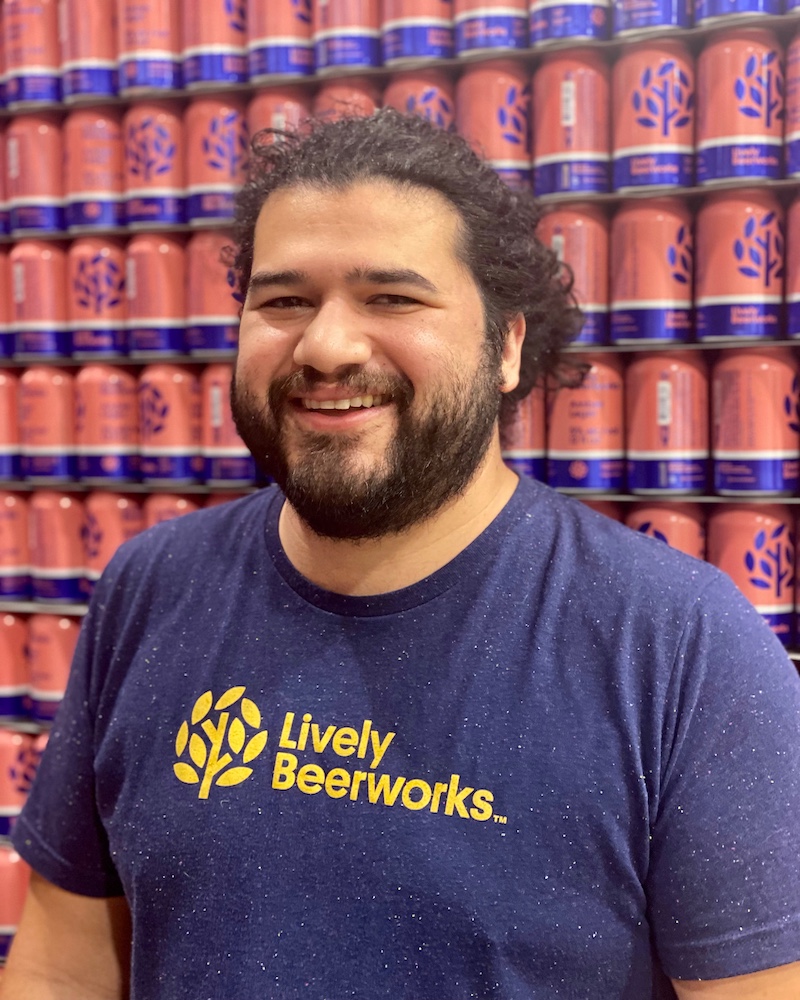 Nick Williams
Vice President
Nick Williams is the co-founder and head of sales at Lively Beerworks. He started his beer career at a distributor and then began his local craft beer career at Anthem Brewing Co, where he became a part of the local craft beer community. In 2018 he left and started Lively Beerworks with Patrick Lively and has been there ever since. Being born and raised in Yukon, OK and a Native American, he takes immense pride in being a part of Oklahoma's craft beer community. When not at a brewery he spends time with his wife Hallie and dog Indy.