For nearly 60 years, Oklahoma's laws governing local breweries were unchanged and among the most restrictive in the country.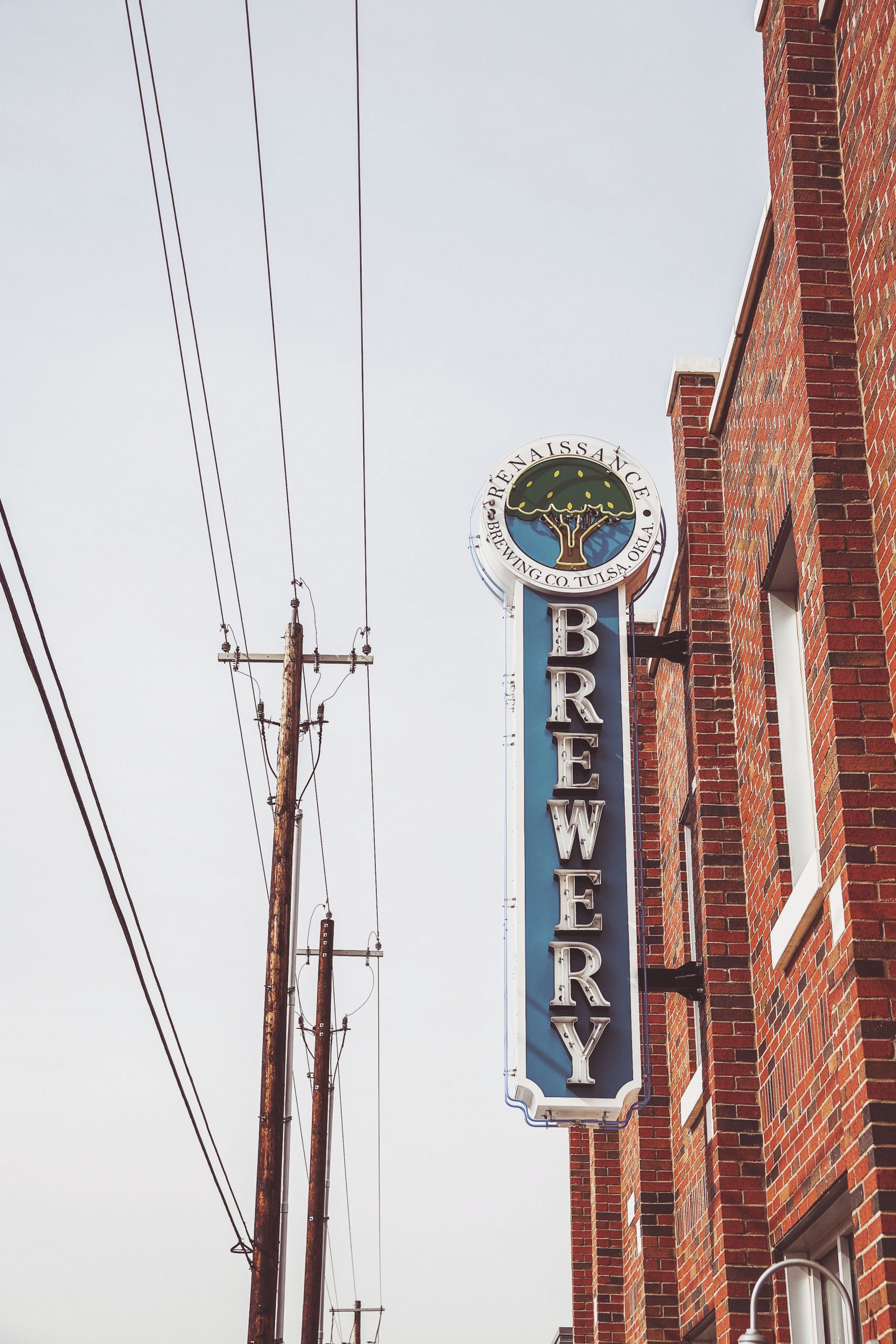 CBAO was formed to modernize these laws and remove massive barriers for new breweries to enter the marketplace.
The first order for CBAO was SB424 in 2016, the bill that allowed local breweries to operate a taproom. When local regulators attempted to restrict taproom sales to "to-go only", CBAO requested an Attorney General opinion on the matter. After calls and e-mails from craft beer fans flooded the AG office, the state affirmed our member's right to serve and sell for on-premise consumption.
Shortly after, CBAO members turned their focus to ensuring the most fair outcome for brewers out of SB383, the comprehensive alcohol modernization law. The result was a landslide victory for State Question 792 and a whole new landscape for Oklahoma breweries.
CBAO has continued to push for expanded rights since passage of 792 and will continue to defend our members rights and work to create a level playing field with the rest of the alcohol producers in Oklahoma.
Support
Craft Beer
in Oklahoma