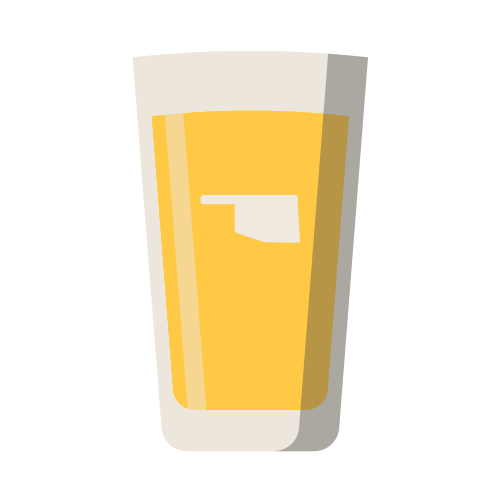 Our mission at the Craft Brewers Association of Oklahoma is to promote and protect Oklahoma craft beer, and it is through your support as a member that we are able to do so through events, education and advocacy.
Membership Benefits for Breweries
One listing on craftbeerok.org and a link to your website and social media outlets
Quarterly e-newsletter that keeps you up-to-date on our activities, events & news within the industry
Representation at the State Capitol and advocacy with our lobbyist Access to our Allied, Retail and Enthusiast Member directory
Access to CBAO's marketing and public relations efforts
Free marketing and promotion through a new Craft Beer Trail campaign -New in 2021!
Social Media coverage on all CBAO channels
Ability to participate in any CBAO sanctioned events
Member monthly call with the Board of Directors, lobbyist and Director
Member listing included in online brewer resource map
Opportunity to increase business through special promotions included in our Enthusiast program -New for 2021!
Proprietary use of CBAO logo
Network with fellow brewers, become and advocate for your industry and experience community, education and fun!
Endorsed and vetted health insurance for breweries
Yearly Membership Dues
Based on previous year annual production
Associate Member (Brewery-in-planning)                                                                                                         $100
Up to 199 barrels
$100
200 – 499 barrels
$250
500 – 999 barrels
$500
1,000 – 2,499 barrels
$1,000
2,500 – 9,999 barrels
$2,000
10,000 barrels and up
$4,000
Quarterly payments can be arranged for any member at $500 or more.