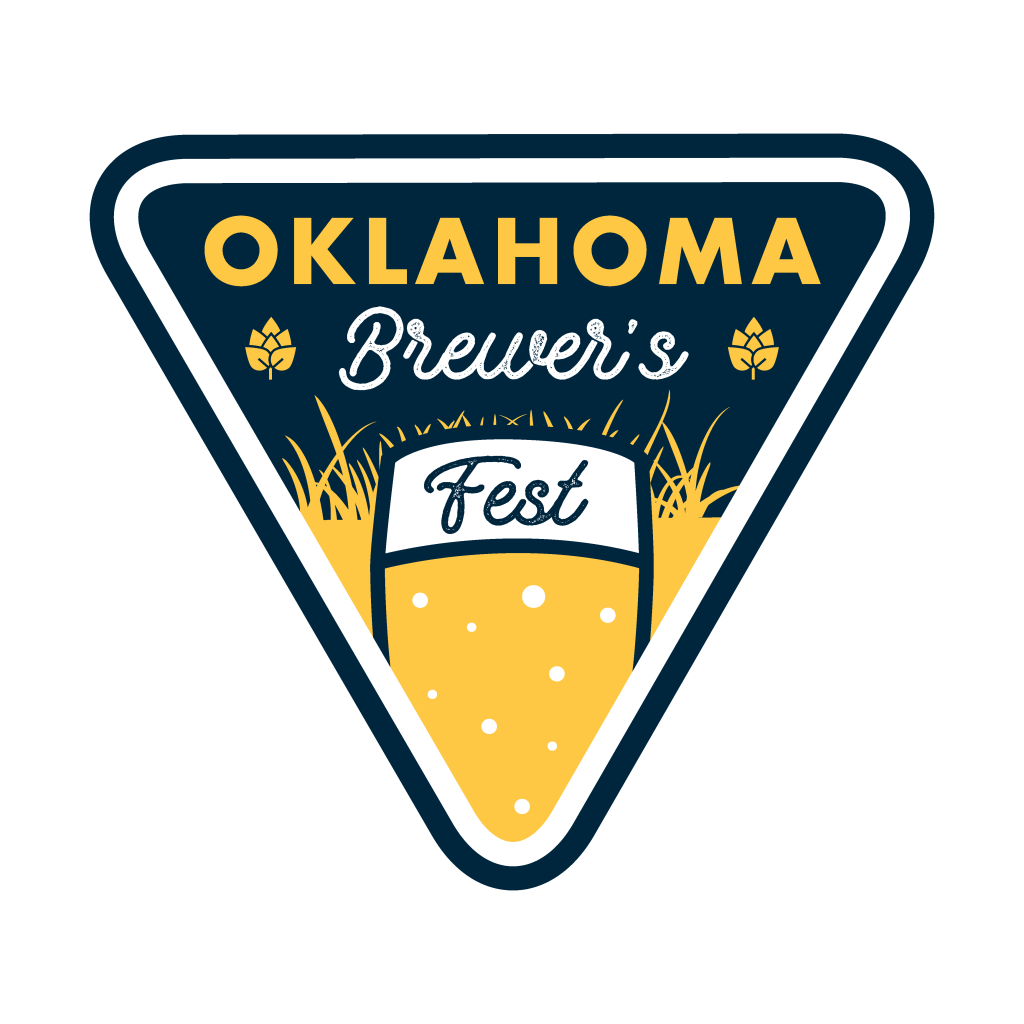 Oklahoma Brewer's Fest
June 26, 2021
Chickasaw Bricktown Ballpark
Session Times: 1pm-4pm & 5pm-8pm
The Craft Brewers Association of Oklahoma is teaming up with the state's finest breweries for the 2021 inaugural Oklahoma Brewer's Fest.
Join us as well launch Oklahoma's only brewer-led festival featuring craft breweries from across the state with special beer releases just for Oklahoma Brewer's Fest. Browse through more than 100 beers and sample beers released just for OBF!
The Oklahoma Brewer's Fest will offer two sessions with a special 30 minute early entry for VIPs. VIP tickets are limited so get them before they sell out! This event is for 21 and older. The Chickasaw Bricktown Ballpark does have a clear bag policy and will be strictly enforced.
Ticket Prices
General Admission: $45
Includes a souvenir taster, samples of beer at 40+ breweries – many will release a new beer at this festival and curated vendor booths to shop from!
General Admission + T-shirt: $70
Includes all of the items included in the GA price plus an exclusive festival t-shirt.
Designated Driver: $10
VIP Admission $90
Includes a commemorative glass taster, 30 minute early access to try all of the 30+ newly released beers, a festival t-shirt and VIP parking voucher for the Joe Carter Lot just east of the ball field.
Tickets are on sale now! Tickets can be purchased day of at the Chickasaw Bricktown Ballpark.
Parking
Joe Carter Lot (Directly East of the Chickasaw Bricktown Ballpark)
Bass Pro Shop
Elk Valley Brewery with access to the Oklahoma City Streetcar
Bricktown Information
Bricktown is Oklahoma City's top entertainment district with numerous restaurants, attractions and nightlife. When coming to the Oklahoma Brewer's Fest, be sure to spend time exploring all there is to do and see all within walking distance of  the Chickasaw Bricktown Ballpark. For food options while at the event, the ballpark will have concessions open for food purchases. For all there is to do and see in Bricktown, visit www.welcometobricktown.com.
Hotel Accommodations
A special discount has been set up for those attending the festival at the following hotels in Bricktown:
Hampton Inn & Suites 405.232.3600
Hilton Garden Inn: 405.270.0588
Homewood Suites: 405.232.3200
Each hotel offers complimentary wireless high-speed internet, fitness center and indoor pool, breakfast options at all hotels and privileged parking
Mention Craft Brewers Association to received 10% off your stay.
Transportation
Oklahoma City Streetcar – If staying downtown, the Oklahoma City Streetcar will be free for all riders on 6/26/21.
Lyft
Uber
NEFF Brewing
OK CIder Co
Anthem Brewing
Stonecloud Brewing Co
Iron Monk Brewing Company
Broke Brewing Co
Lively Beerworks
American Solera
Elk Valley Brewing Co
Cabin Boys Brewery
Dead Armadillo
Core4 Brewing Company
Marshall Brewing Company
The Big Friendly
Vanessa House Beer Company
COOP ALe Works
Nothing's Left Brewing Co
Prairie Artisan Ales
Vortex Alley
Beer is Good Brewing Company
Twisted Spike Brewing Co
Lazy Circles Brewing
Renaissance Brewing Co
Cross Timbers Brewing Co
Angry Scotsman Brewing
(405) Brewing Co
Expedinture Brewery
Settlers Brewing Company
High Gravity Brewing Company
Canadian River Brewing Co
Kochendorfer Craft Brewing Co
Cooper and Mill Brewing Co
Oklahomie Brewing
Frenzy Brewing Company
Enid Brewing Company & Eatery
Winnicki Brewing Company
Kahloseum Brewing
Bricktown Brewery
Heirloom Rustic Ales
Skydance Brewing Co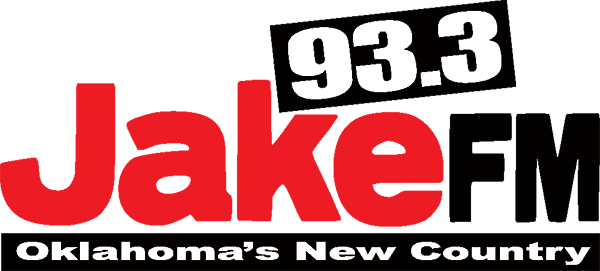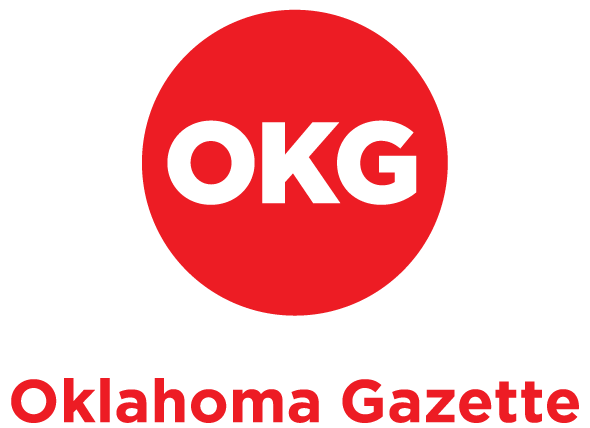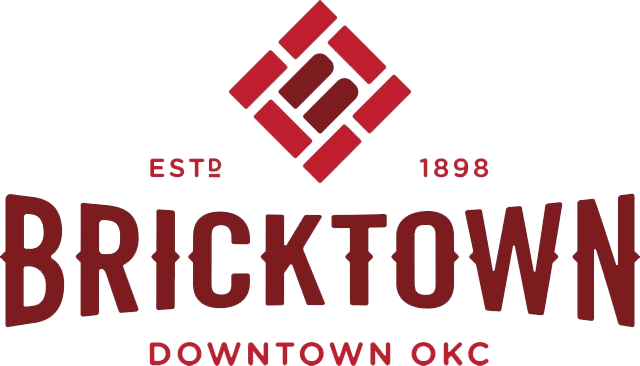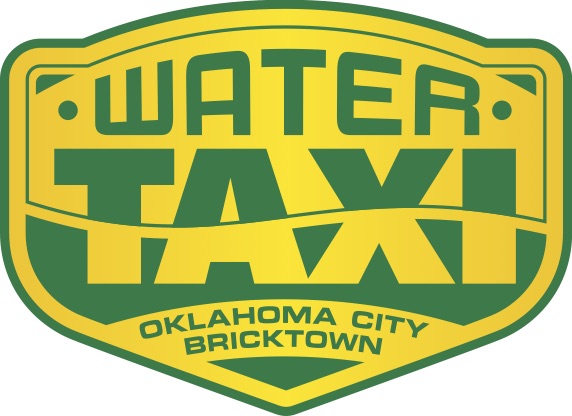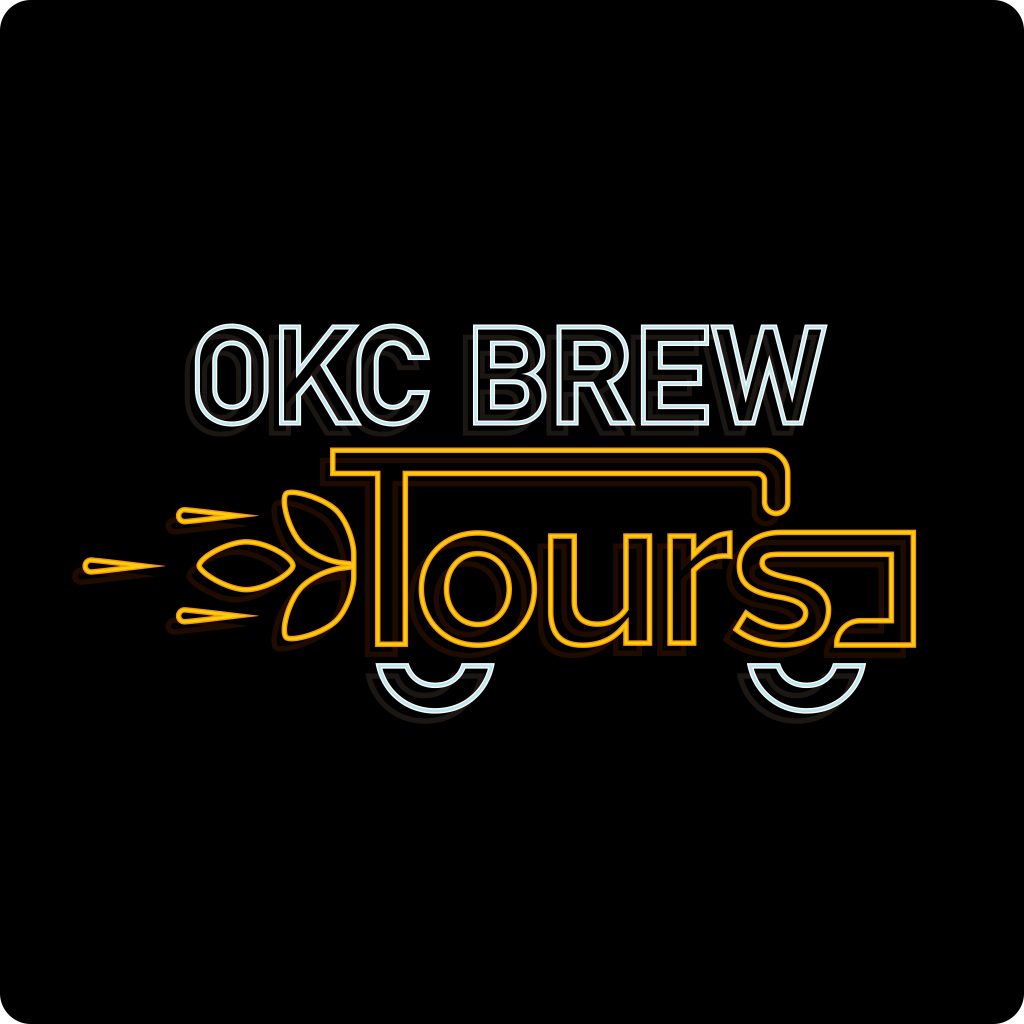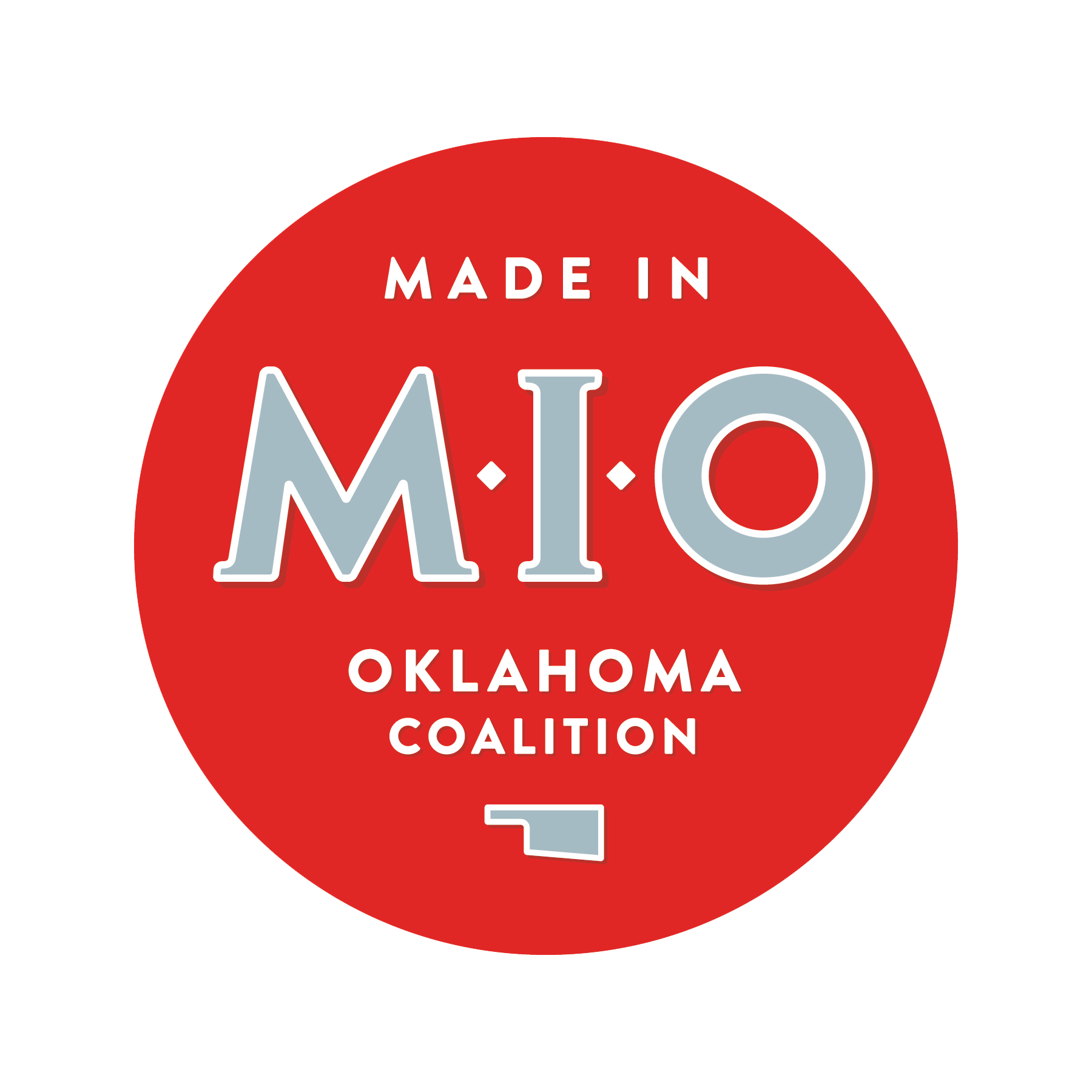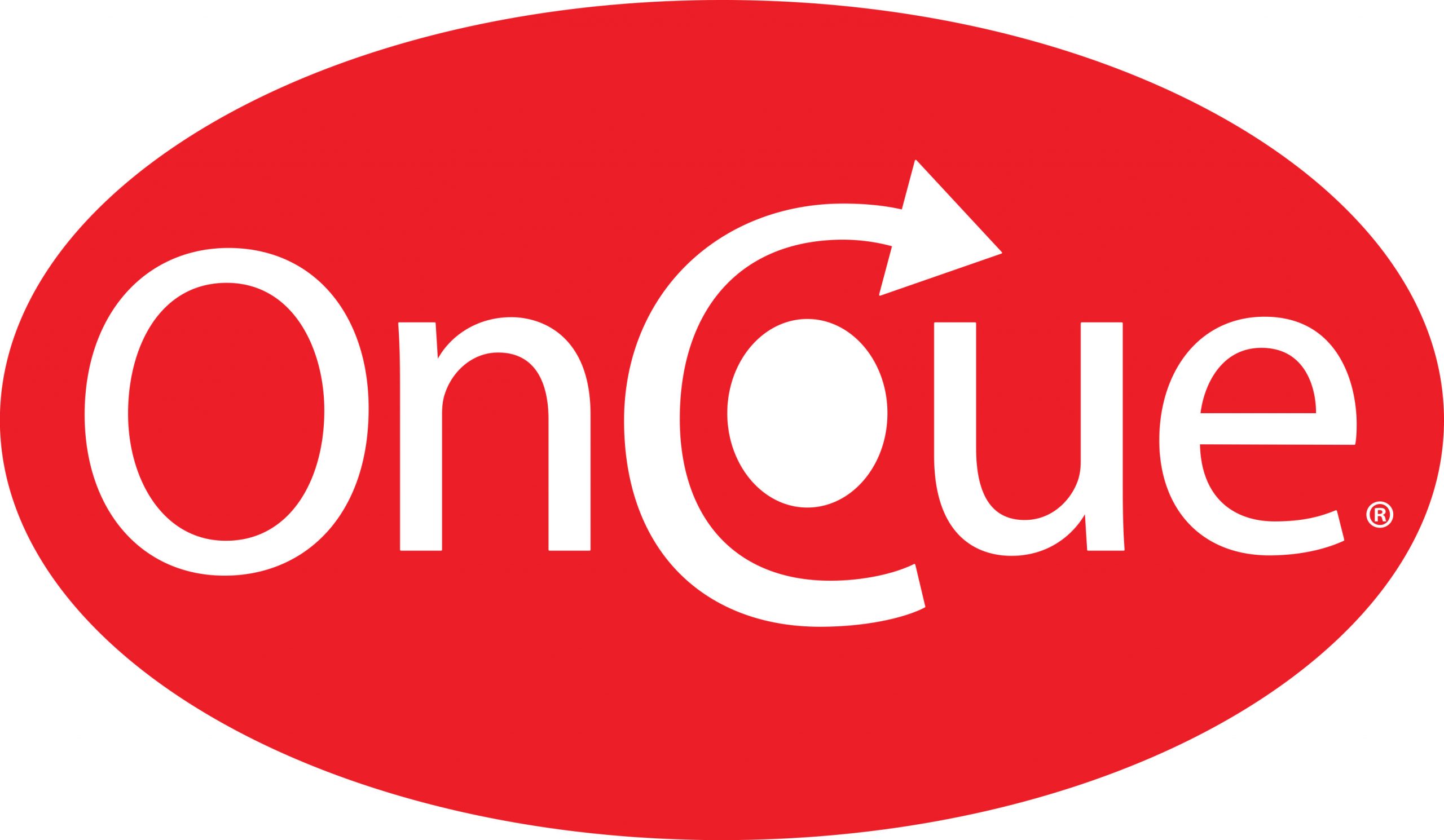 Sponsorship Opportunities