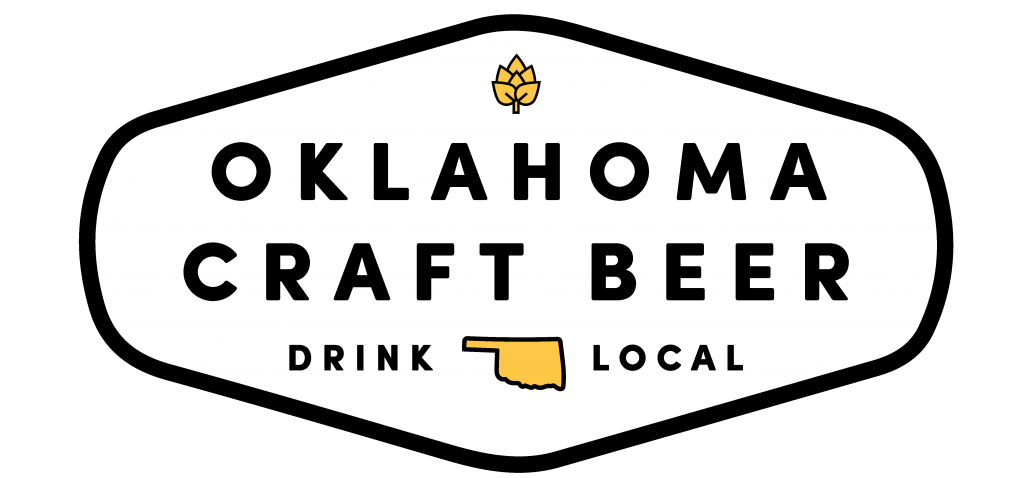 Oklahoma craft beer fans can now join the Craft Brewers Association of Oklahoma with the all-new Enthusiast Membership group. For $40 a year, members will get discounts to more than 25 statewide breweries, early event registration as well as Enthusiast specific swag and discounts on merchandise throughout the year. In fact, click here to see all of the perks in one place.
Ready to sign up? Register here.
Once you register, we'll send you a link to get your swag as well as well as a full list of discounts for you to start enjoying beer across the state. After registering, you will be logged in to our site where you'll find your membership card – print that card and keep it handy. You'll need your membership card to get your brewery discounts which may update often. Keep in mind, these also make great gifts for your friends and loved ones, too.
This membership lasts an entire year and supports Oklahoma brewers. Once you're up for renewal, we'll send you a reminder so you don't have to worry about how to sign up next year. It's as easy as that. And as a bonus, you'll get a cool beer fridge sticker to go with your swag as our thank you.
Signing up for an Enthusiast Member is just another way you continue to support our craft beer industry in Oklahoma 🍻